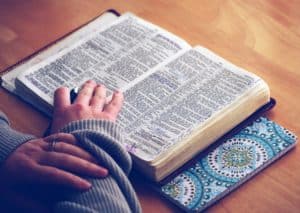 I am that person who needs to write things down to understand and process my thoughts and ideas, so writing and blogging have become the natural and necessary outflow of my teaching and speaking.
I have found writing to be a great way to slow down my busy life and take time to stop at the crossroads and consider the right road.  While some other Christian authors and Christian women's blogs may preach to you or offer instruction, my approach is one of two-way mutual benefit.  I sincerely seek to learn from you as you hopefully learn from me.  Guided by God's grace and wisdom, a particular passage from the Bible, or the ordinary messes of life, I try to offer insight, seek truth, ask questions, engage my audience,  and participate in an ongoing conversation.
I am also dedicated to continuing to grow and learn on my own personal journey, to search for deeper meaning and to live a life worthy of God's calling.  I am focused not only on trying to help and inspire those who walk beside me on the journey, but want to connect with those who are ahead of me on the path by seeking their advice, counsel, and wisdom.
I am continually grateful for the opportunities God has given me to connect with other Christian writers and bloggers by writing for them.  Below is a partial list of my writing contributions:
Feel free to explore these recent writings and topics and see for yourself why readers of AT THE CROSSROADS are inspired, encouraged, and challenged by this blog for people who are seeking connection within the context of a caring and committed community.  Join the conversation and get involved, or LEARN MORE about how I can become your next women's event speaker or write for your blog or publication.